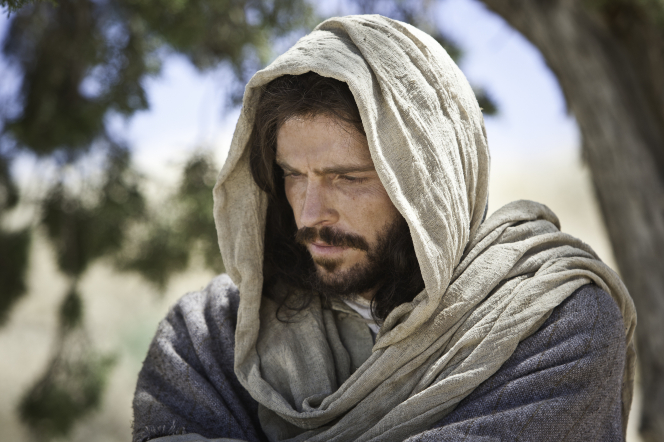 Dear friends and family,
I am ashamed to say that I obviously haven´t
written in a while... but thank goodness for
repentance, right?
So for starters, IM SORRY.
Chile is still amazing (: I am still here in Placilla,
working hard with my comp Hermana Morris, enjoying
not having to walk up and down huge hills. becuase
usally, that is all that Valparaiso is. BUT we lucked out (:
We are still in the works of finding the chosen children
of the Lord! We know that they are here somewhere (:
Just takes a little bit of faith on our part, and patience.
Easter was amazing. I love it here, because in the mission,
we focused so much more on the Savior, and everything that
he did for us. It means so much more to me now that I am here,
and it made me want to be that much better of a person for him,
because I know that the only thing I have that is truly mine to
give is my heart and my will. And I learned that it is worth any
sacrifice, especially because of the sacrifice that HE made for US.
I love the mission. It still changes my life every single day.
I want to extend forever... but apparently you can´t do that... awkward.
Mesach is doing great. The ward is amazing. My comp and I
are always laughing because we always do embarrassing things
Placilla is great. Never wanna leave this place!
I know the church is true.